After a week of filming in Mammoth with the Pleasure crew, Luka Jeromel headed to San Diego for some much needed sunshine. Highlights from the week: day riding at Bear, new nicknames, sketchy friends, Rhianna on repeat, dinner parties, LA living, and a legit sunburn. Now it's on to Park City, Utah with the Forum crew.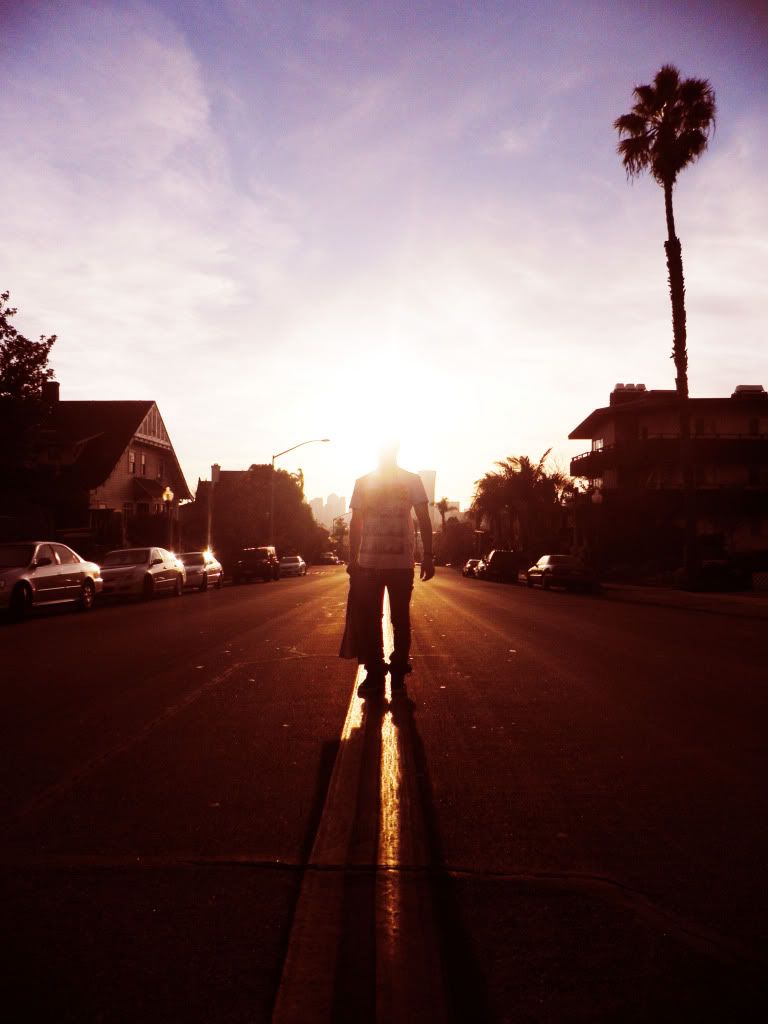 Here's a mini slideshow of the Bear adventures. Luka was killing it....the Go Pro was not.
Some photos from the rest of the trip...